This past October a new version of Cisco Connect took place. This time it was held in Sao Paulo, Brazil, on the occasion of Cisco's 25th year in the country.
We decided to participate in this event as one of its partners and join over 4,000 other assistants in this key meeting for the technology industry.
Fernando Rosselot, LATAM Channel Manager for Adportas, had the privilege of attending to this version of Cisco Connect Brazil as our ambassador and enjoying the experience of such an event. We made him a few questions so he could share with us some of his views on the topics he deemed more relevant from this event.

Fernando, in your opinion, how was this Partner Experience for Adportas on this version of Cisco Connect?
Well, this year we took part as a Silver sponsor and our stand was visited by a steady flow of both clients and partners. These were showing a strong interest in solutions provided by Adportas that could complement their own services. So, I'm happy to say that in this event of such magnitude and as important as it is for our industry, not only for Brazil but also for Latin America, we played a considerable part.
These are also such enlightening experiences due to the amount of knowledge gathered every time we take part; we are able to better comprehend how other organizations are operating, how the market is working, and also understand our own position as active agents within this industry. We strive to learn as much as possible from these experiences in order to keep on providing and searching for better solutions.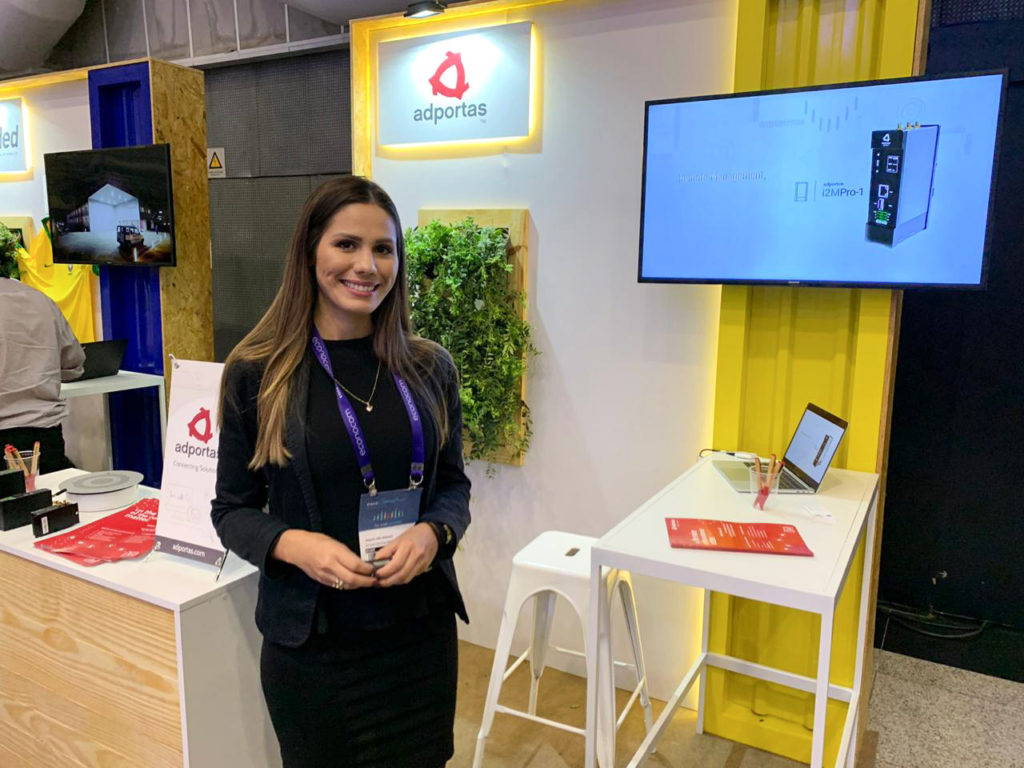 If we were to mention our actual input to this event, what do you think was Adportas' main contribution to Cisco Connect?
Our main relevance was in the particular role we played; we were the only Solution Partner also acting as a sponsor to this event, as most of them were TI integrators, including some of Brazil's top Service Providers.
If we had to single out Adportas' unique contribution to Cisco Connect, it would be our portfolio, comprised of an array of solutions for CiscoUC. This helps us being perceived by integrators as a partner who has a comprehensive portfolio. In simple words, we are a company delivering integral solutions to organizations seeking to provide their clients with options that improve their overall engagement.
We understand that the Cisco Connect experience establishes an important presence within the industry, which is why more companies are participating every time. In this context, and in your opinion, what lesson can Adportas extract from it?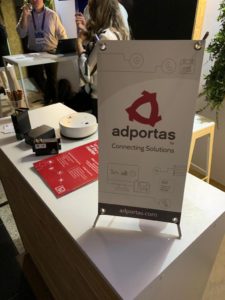 Every time one takes part in these events, counting things that we value and those we have yet to learn is of vital importance.
On this occasion, we had the chance to interact with several other partners and clients, and also improve our knowledge on Cisco's plans of action regarding the new technologies constantly being developed every day, which are entering the market at an increasingly faster rate.
Understanding Cisco's suggested guidelines helps us bring better into line our own offerings and aim our technical efforts toward improving our work and performance.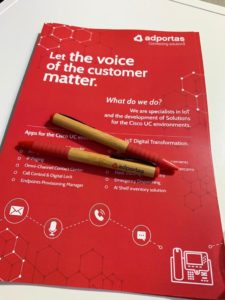 Regarding the industry and its new releases, I believe one of this event's highlights was the release of WebEX Calling which seeks to improve the telephony system by working directly with On the Cloud storage, therefore reducing security problems and simplifying its use. These were the main topics discussed in talks and presentations we were able to attend.
Cisco Connect Brasil 2019 presents itself as a learning opportunity, showing us that both organizational culture and company needs are constantly changing and evolving, in a time of technology and digital transformation, being the kind of experiences that help organizations grow in a hyperconnected world.