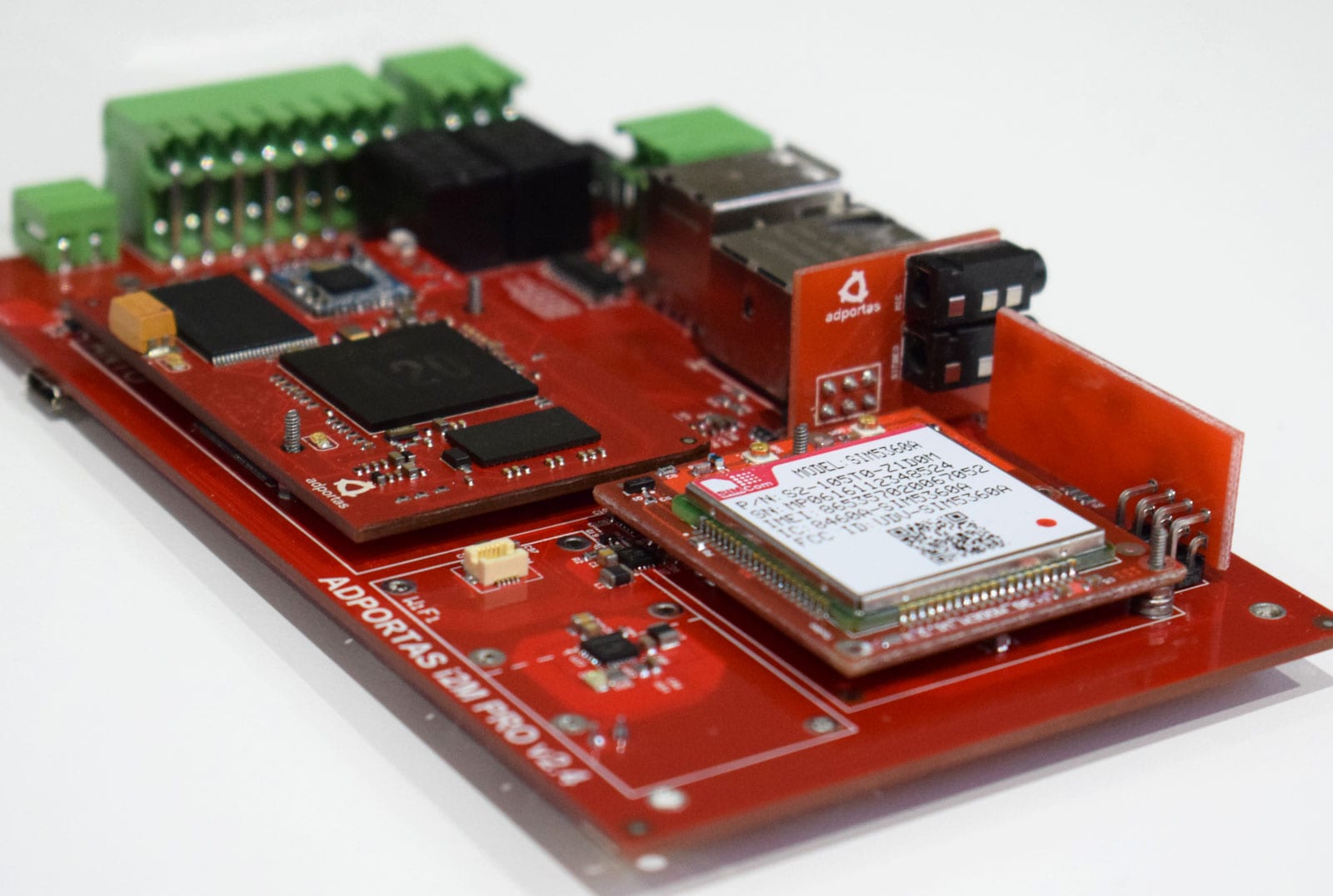 We are the reflection of that word which better describes us: determination.
Determination to develop tools that deliver added value to our partners; determination to innovate at our full capacity and surprise the market with products that are able to integrate with the technologic universe in a direct, transparent and transversal way.
We have gone beyond the software barrier and begun treading the path of hardware development, positioning ourselves on two main business areas: Embedded Solutions (devices for machine automation, telemetry and IoT) and Unified Communications (applications/solutions for IP telephony), with the quality and robustness of a company with more than fifteen years of experience developing solutions.
Our story begins in Santiago de Chile, creating the first broadband website in Latin America.
We begin our custom-developed software services.
We started exclusive software development for Cisco IP voice platform and became part of the Cisco Developer Network.
We created the first VoIP recorder developed in Latin America.
Our IoT department was created, specializing in hardware development and electronic and computer design.

We moved to our new headquarters and implemented our new state-of-the art IoT Lab.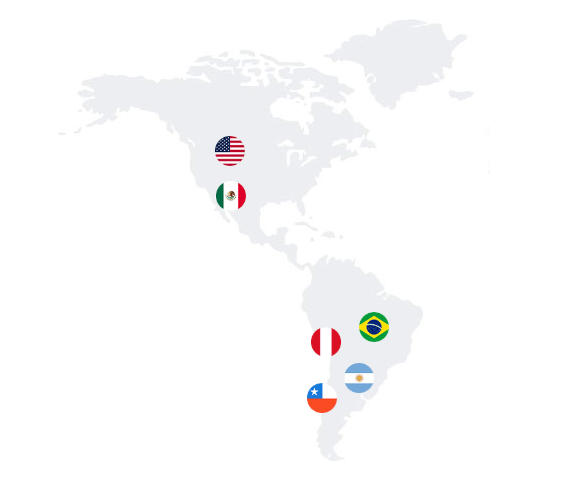 Chile (Headquarters)
Brasil (Commercial Representation)
México (Commercial Representation)
USA  (Commercial Representation)
20+
Years of experience
6+
Countries
24/7
Support