Voice and video call recorder for Cisco UC
Adportas RecKall is an IP video and voice recording solution for UC Cisco platforms. It is ideal for organizations who, among other things, need to comply with legal norms, monitor the quality of service or evaluate their collaborators' performance while tending to customers.
Adportas RecKall can be installed on premise, in virtual machinery or in a cloud, depending on each project's requirements.
The user interface allows searching and reproducing all registered recordings within the Adportas RecKall servers on high availability, in a fast and simple way. User access profiling and traceability registrations deliver the necessary security to keep a strict control of actions for supervisors and collaborators.
Adportas RecKall can be configured in five capture modes: Active Recording, Passive Recording, MSFB, Network-Based Recording or Cisco Broadsoft.
Quote Adportas Reckall now!
• Active Recording, Passive Recording or Microsoft Skype for Business (1).
•Recording via Media Fork Cisco CUBE or Cisco Broadsoft.
• Recording incoming and outgoing calls
• Permanent recording.
• On-demand recording.
• Recording encrypted calls (128-bit key).
• Screen activity recording.
• Video call recording.
• Centralized recording of multiple CUCM clusters.
• Recording transferred calls sequences and conference calls.
• Recording Jabber client and extension mobility (records the extension regardless of endpoint).
• Compatible with VMWare and RedHat.
• Integration of main site with branches.
• Optical media, shared folder and external systems backups.
• High availability recording system (grabbers/concentrators).
• Search engine by criteria: Counterpart ANI, extension, type of call, date, duration, costs center, logs, metadata, Recording ID.
• Additional metadata integration.
• Multiple profiles for flexible user and supervisor configuration.
• Monitoring of specific ANIs.
• Administration of recording groups (areas).
• Tag marks on playback for easy location of important points and inserting commentaries.
• Integrated audio player and video download.
• User activity traceability.
• Reports and system health control panel.

• OS: Linux Centos version 6 or higher
• Version nº: Adportas RecKall 9.0
• CUCM compatibility: Version 8.0 or higher
• Recording mode: Active recording (BIB), Passive recording (SPAN port), MSFB recording
• Protocol: SIP, SPAN, CTI
• Administration interface: Web/HTTP with secure access and user profiling
• Virtualization: Yes
• High availability: Yes
• Format/audio CODEC rate: .PCM (CODEC G.729), .WAV (CODEC G.711) and .OGG (CODEC SPEEX)
• CODEC support: G.711 A-Law, G.711 μ-Law G.729A, G.722, iLBCand OPUS CODECs
• Audio storage type: open or encrypted
• Audio storage: 100 Kb/min (SPEEX)
• Audio file compression: 1:10
• Video format: .MOV
• Video storage: ZIP
• Video resolution: 1920 x 1080
• Backup: optical media, shared folders and external backup systems
• Minimum recommended hardware (mínimo): 2 GHZ DUAL CORE PROCESSOR/ RAM 8 GB/500 GB (please enquire for details)
• RecKall capacity per server: 500 extensions
• Supports Cisco IP Phone Series: 6900, 7800, 7900, 8800, 8900, 9900 (please enquire for details)

Adportas RecKall Active Recording Server

• Voice VLAN web visibility for recorded telephones.
• Third generation or higher Cisco IP Phone with Built-in Bridge, Jabber or Cisco Softphone.
• Sip Trunk for telephone signaling between CUCM and Adportas RecKall.
• Configuring Active Recording for telephones recorded by CUCM.
• CTI user in CUCM with control over all telephones to be recorded.
• Creation of route pattern in CUCM for Adportas RecKall.
• Creation of Recording Profile in CUCM for Adportas RecKall.
• Installing Adportas RecKall application on PCs for screen recording.
• Teléfonos soportados con CODECs: G.711 A-Law, G.711 μ-Law, G.729A,
G.722, iLBC y OPUS.

Adportas RecKall Passive Recording Server

• Remote access via VPN.
• Cisco IP telephones.
• Span Port enabling.
• CallManager V.8 or higher.
• Port mirroring on extensions to be recorded.
• Network port for main recording device.
• Supports phones with CODECs: G.711 A-Law, G.711 μ-Law, G.729A, G.722, iLBC and OPUS.
CISCO MEDIASENSE(*) END OF SALE OCTOBER 04, 2017
Need to replace your Cisco MediaSense platform?
Adportas can help you
If you already have Cisco MediaSense and want to grow or migrate to a solution that has future life, talk to us, we have an interesting business offer for you.
*Cisco MediaSense is a registered trademark of Cisco Systems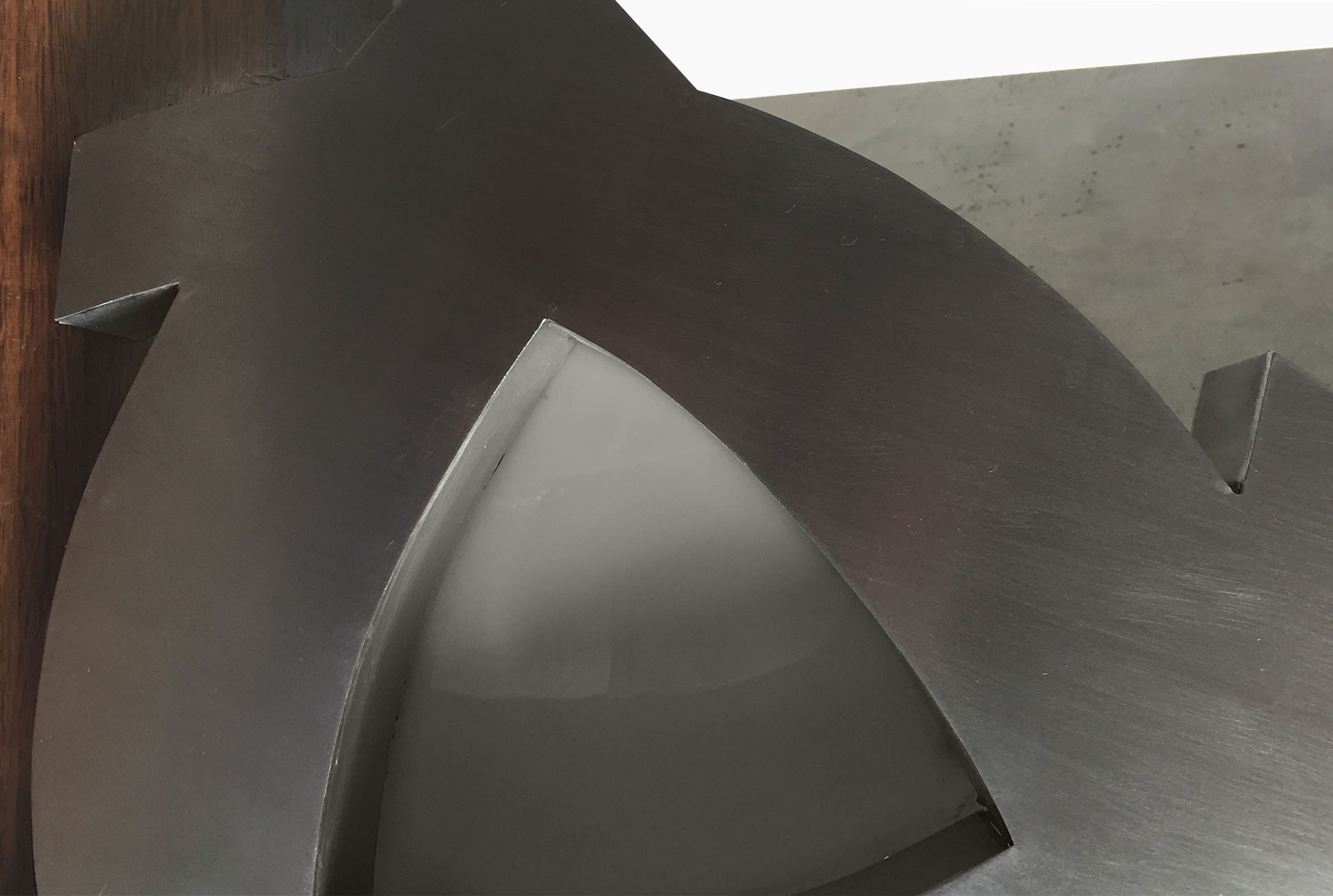 Always ready!
The Adportas support team is always prepared to assist, diagnose and solve problems in three different languages (Spanish, English and Portuguese) on a 24×7 schedule.